Pan Parag believes in giving it's consumers choices. Our entire range of pan masalas is designed to delight and bring a smile to anyone's face. Our products leave an experience that is made of natural materials and bring alive the taste set out by Babuji, Late Shri Mansukh Bhai Kothari. There is a lot of care that goes in putting together a pack of Pan Parag little bits of whimsy to make our consumers smile and to elevate their everyday. The right mix of cardamom, catechu makes the ordinary, extraordinary.
Pan Parag is always committed to deliver best of best to its consumers and keeping in view this tradition, recently two new segments Pan Parag - PLATINAM and Pan Parag - POCKET POUCH have been introduced in the market with paramount elegance of taste, flavour and deliciousness.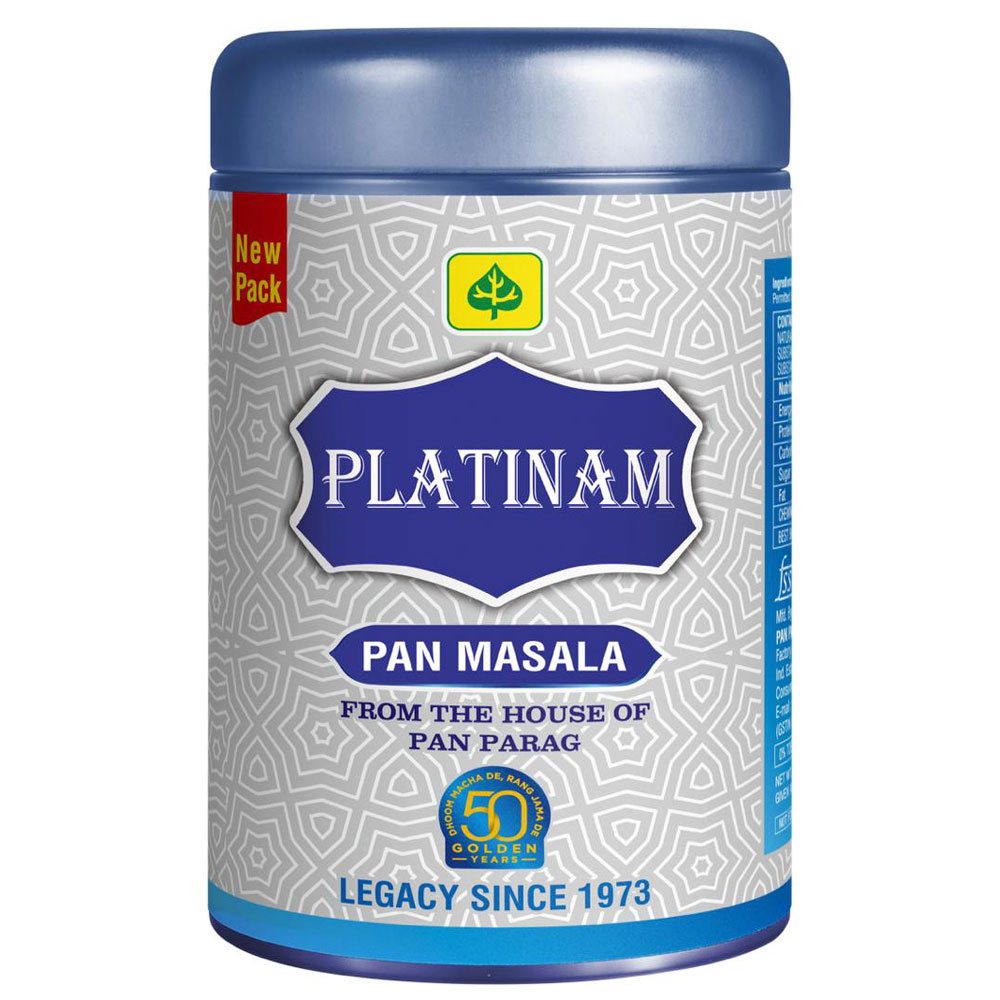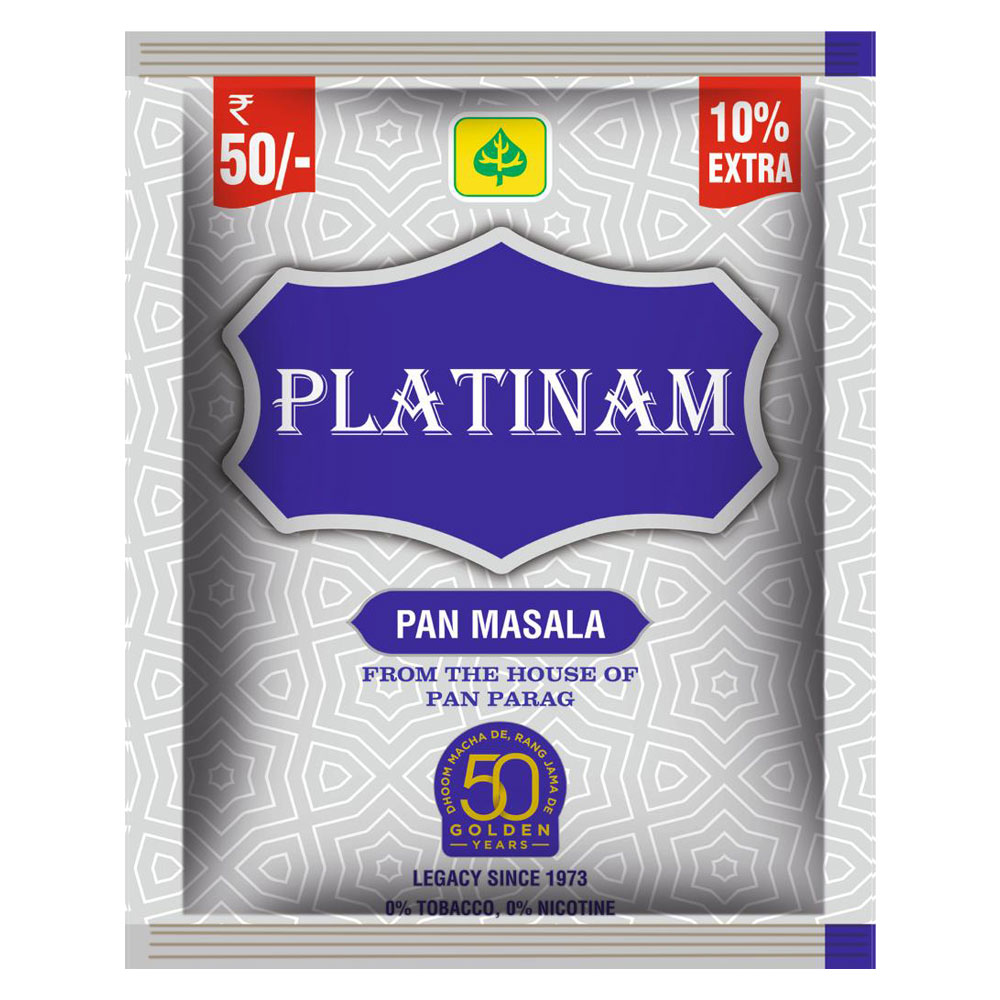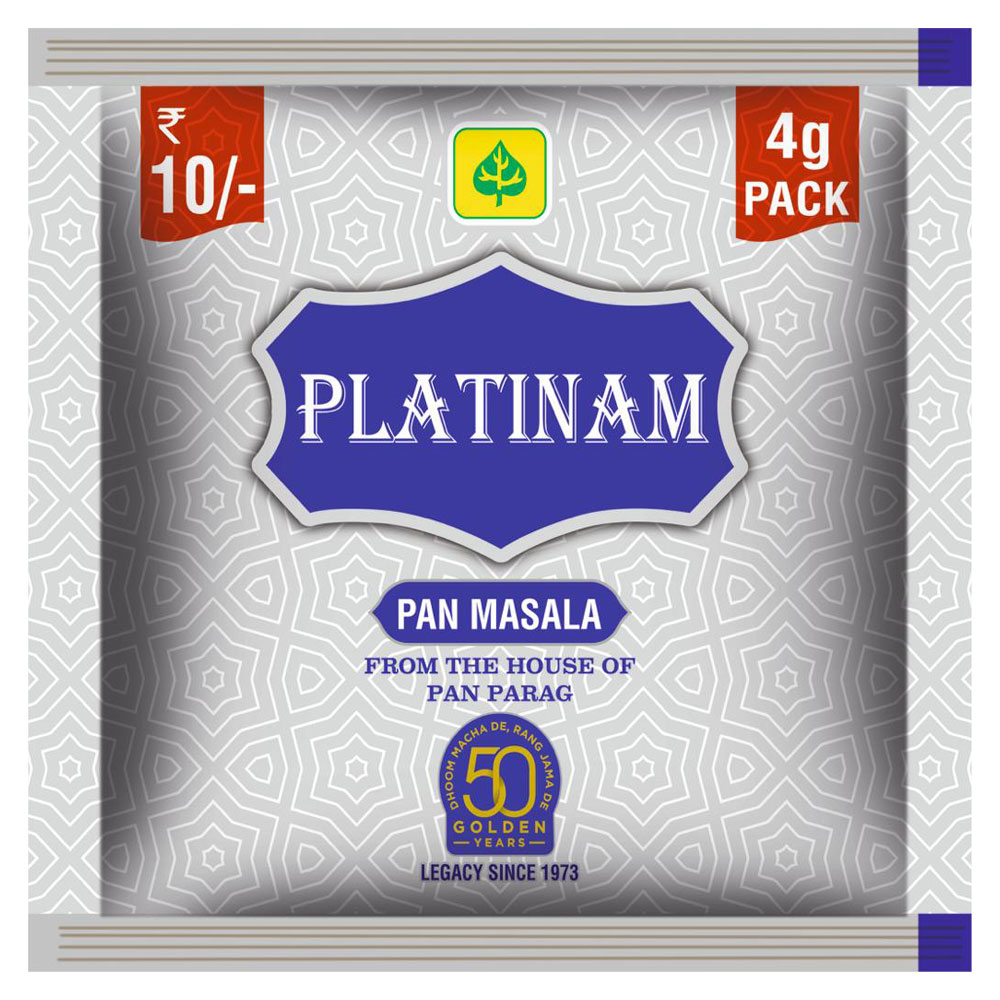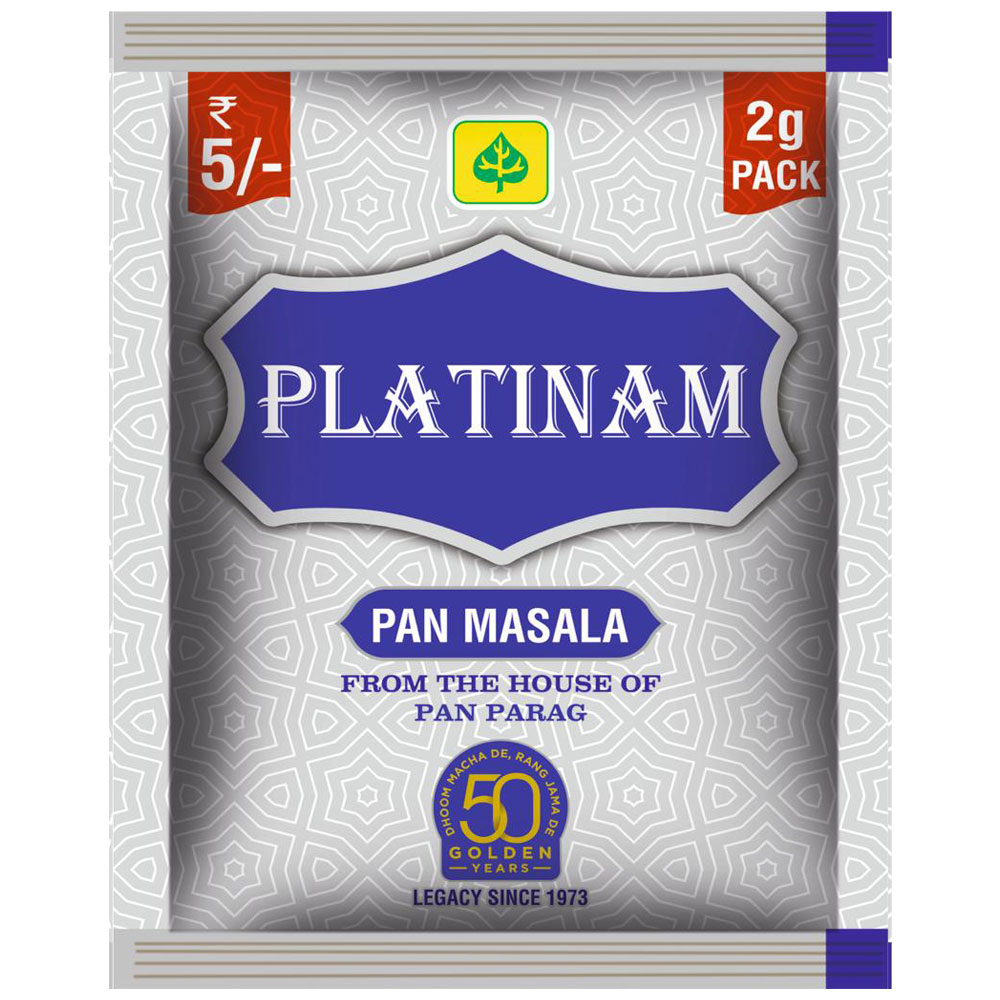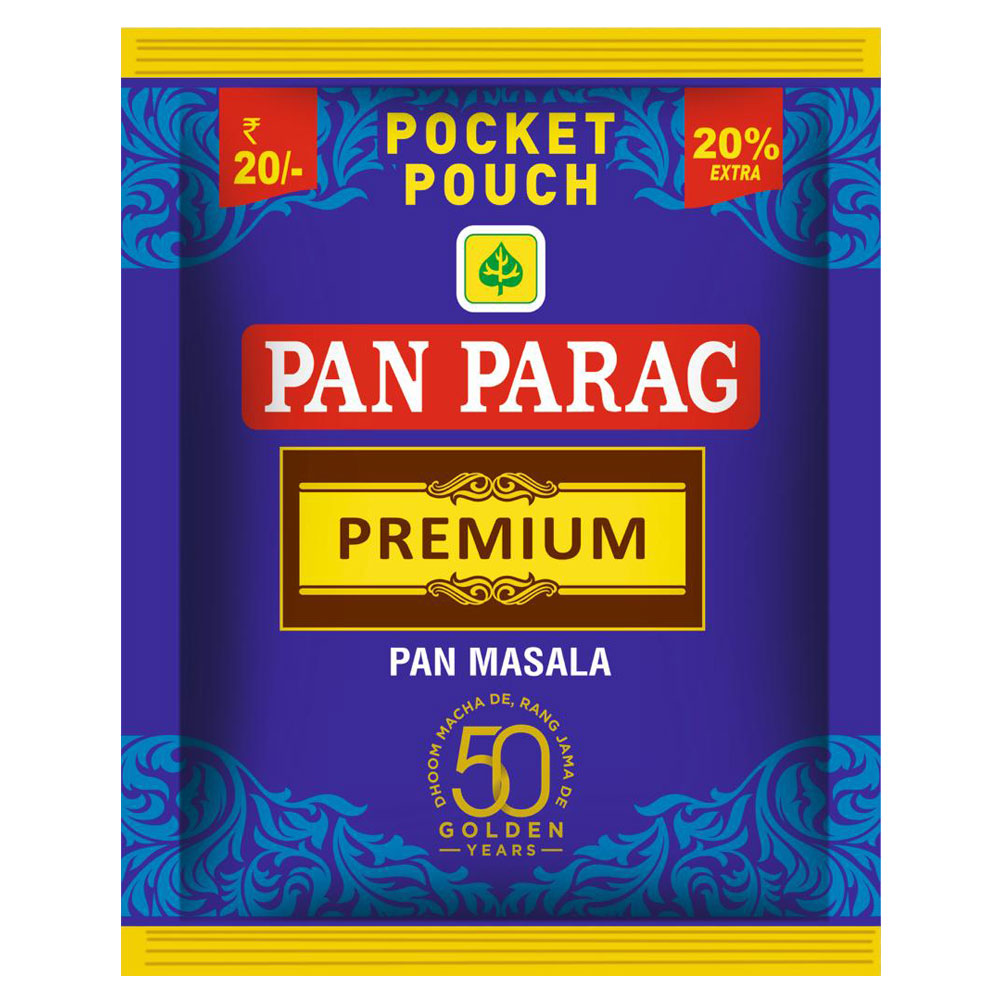 Over the last 50 years, Pan Parag has become part of the festivities and celebrations in India and abroad. Supreme has a great revitalizing taste with a dash of boldness that no one can forget the joy of freshness and one-of-a-kind flavor.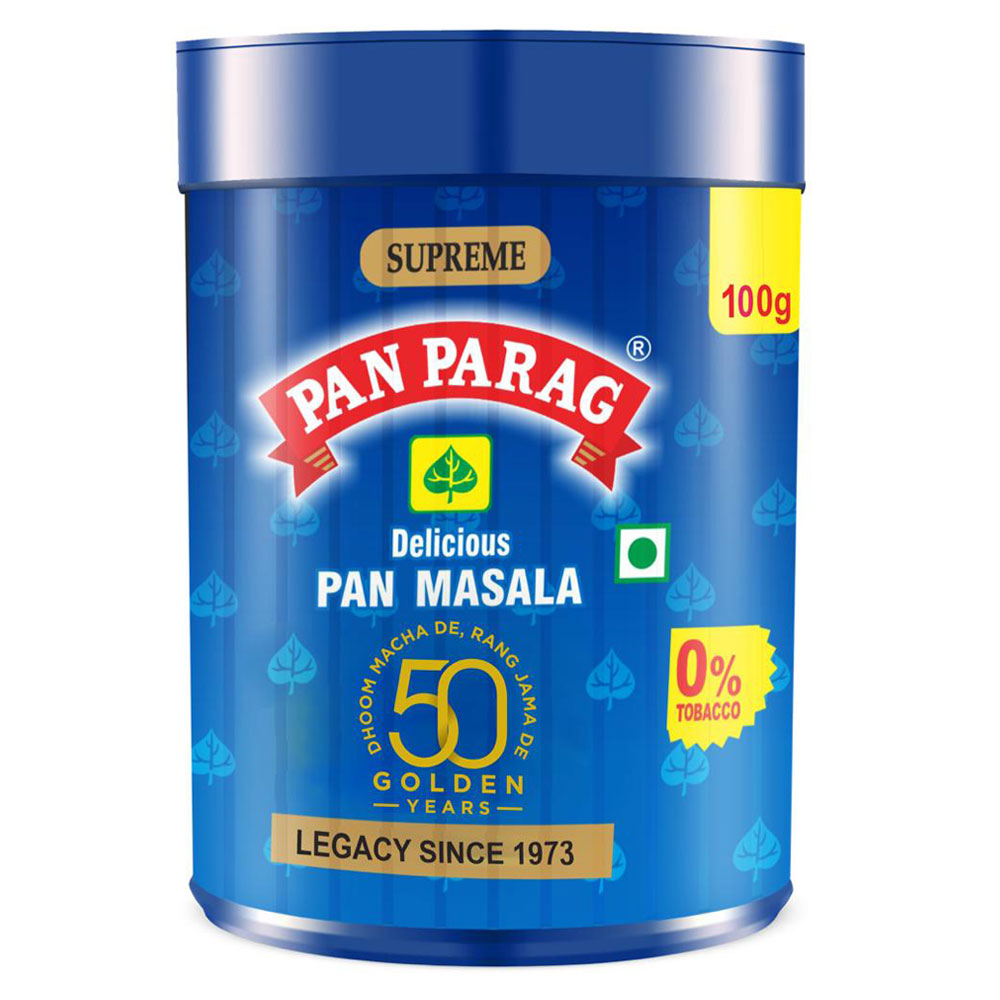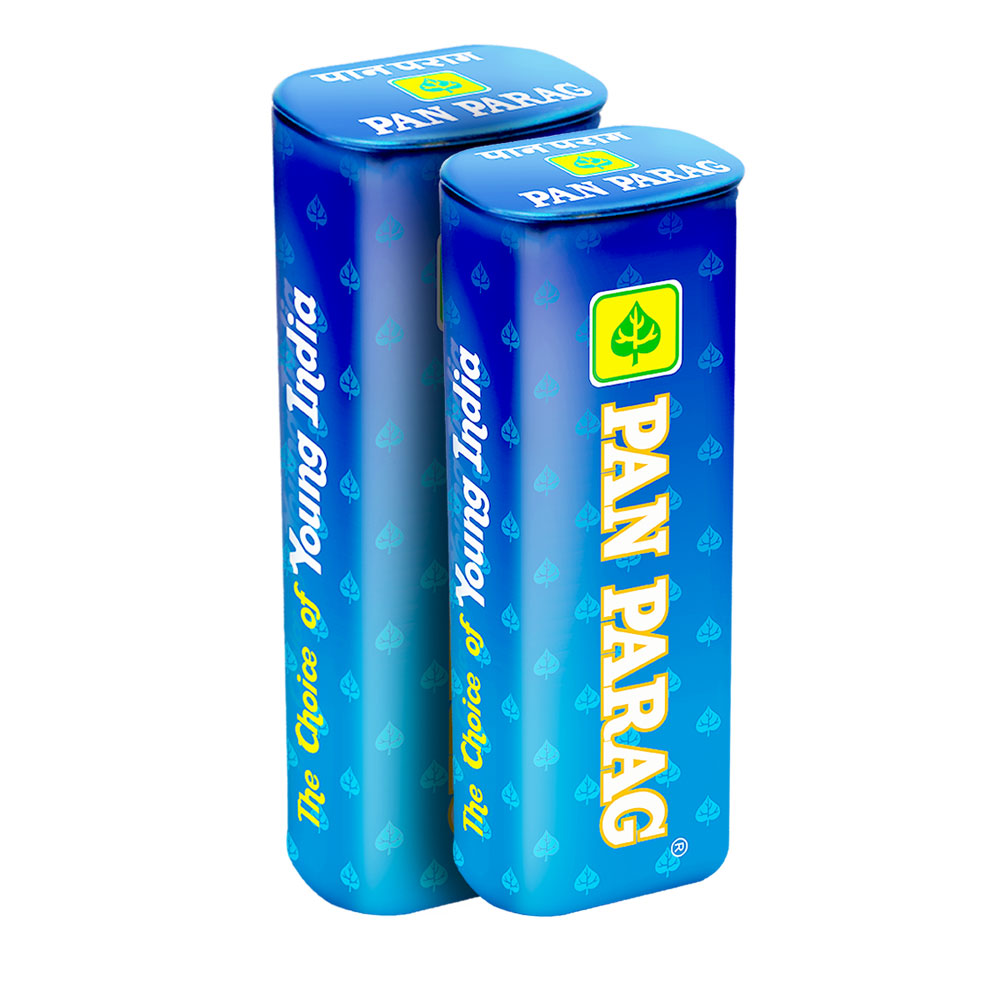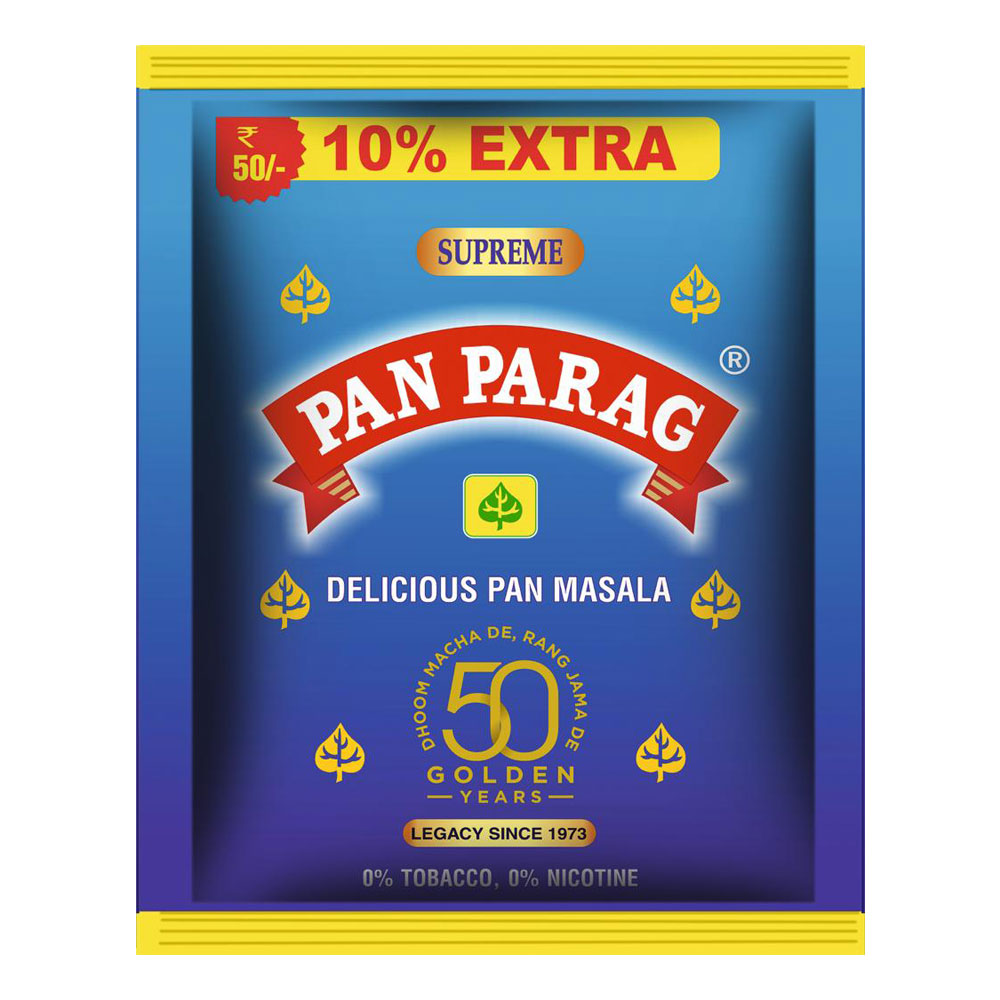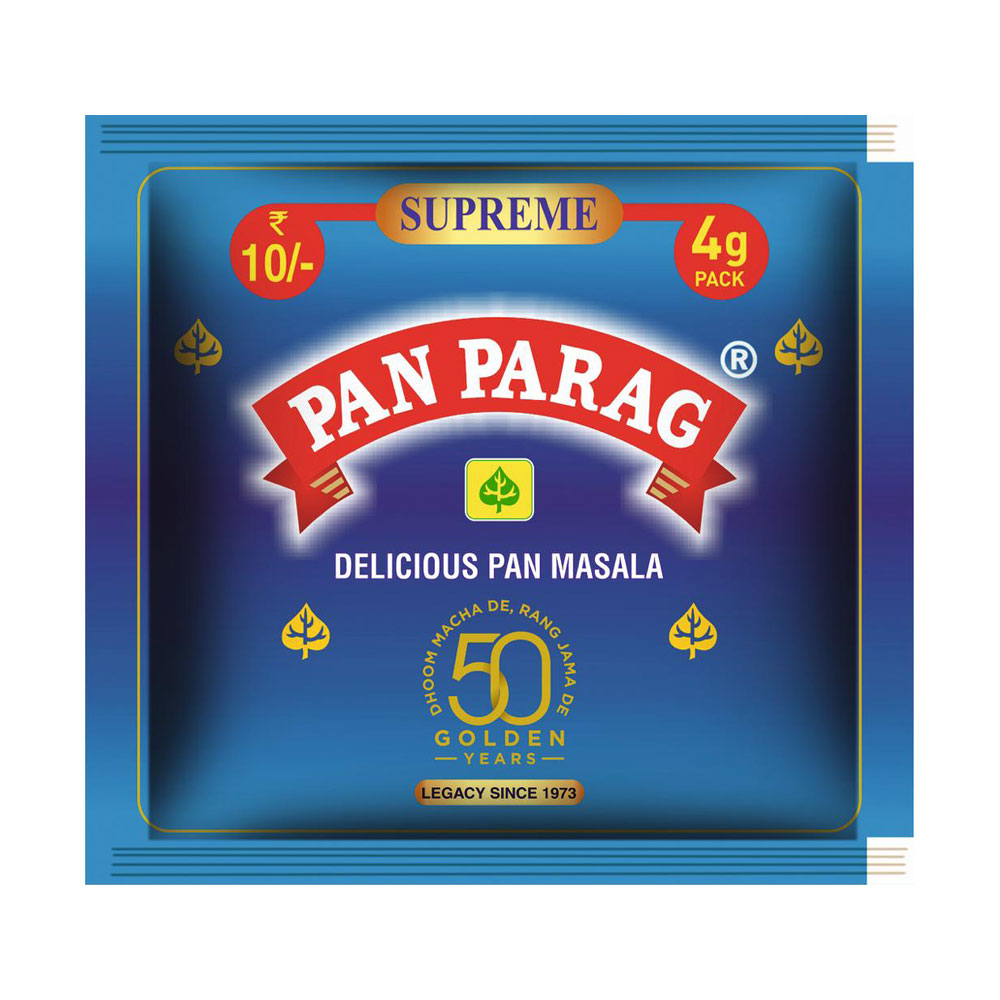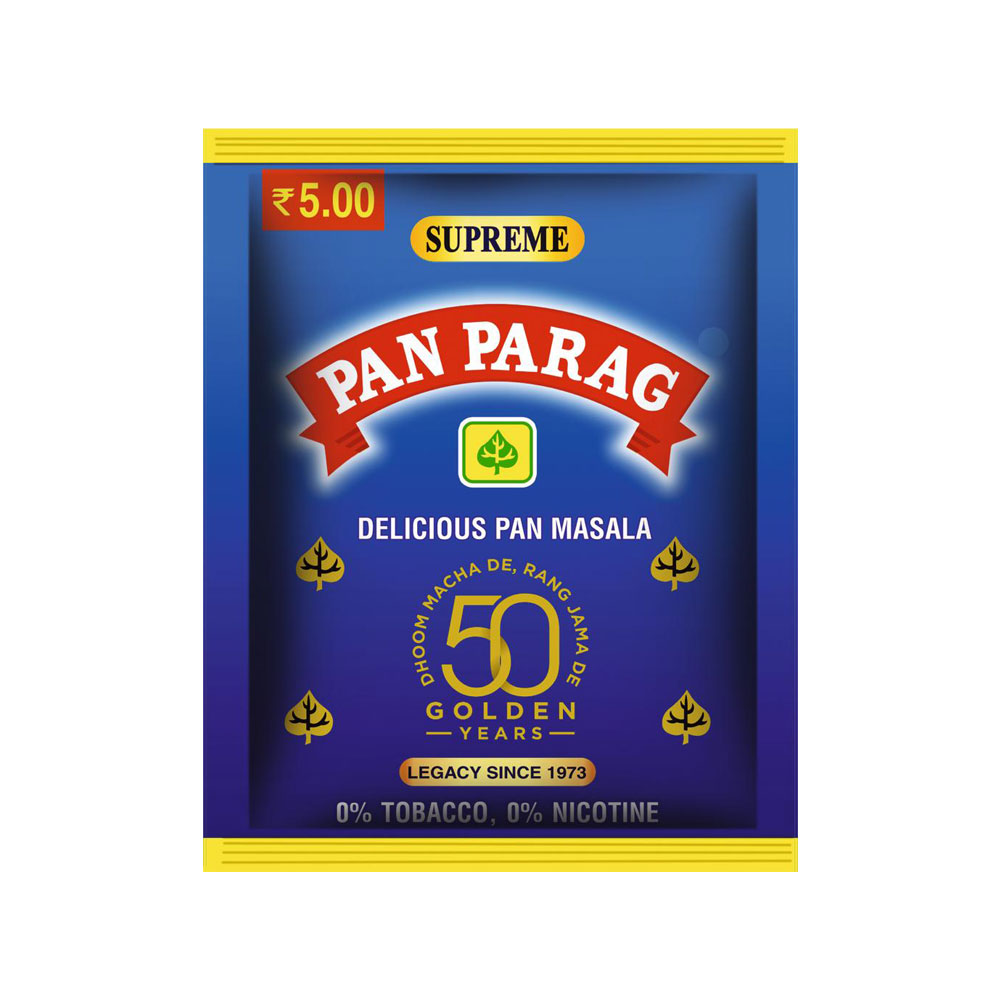 With flavors almost as rich as our history, Premium is guaranteed to bring a smile to your face. Pan Parag Premium incomparable blend of betel nuts, cardamom, menthol, catechu and aromatic infusions, are sure to give you all the refreshment you could need. It will help you to get the most out of a day.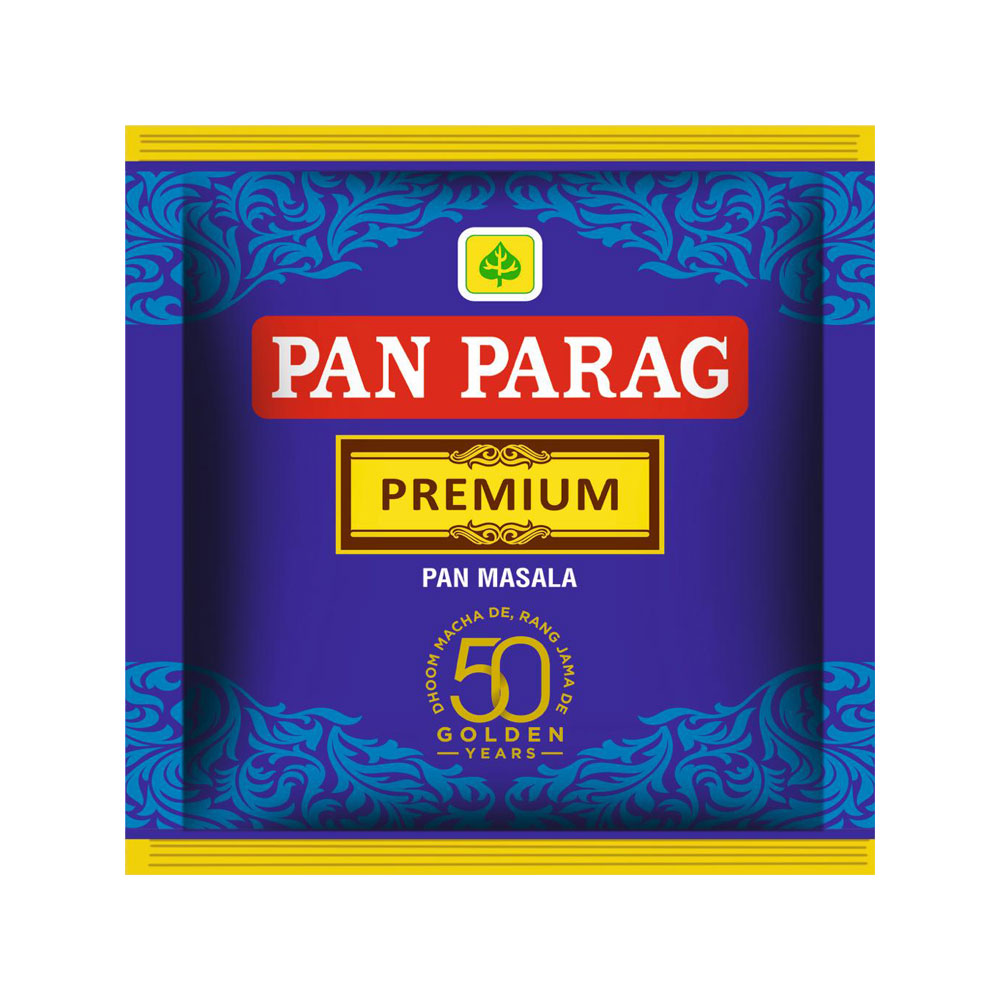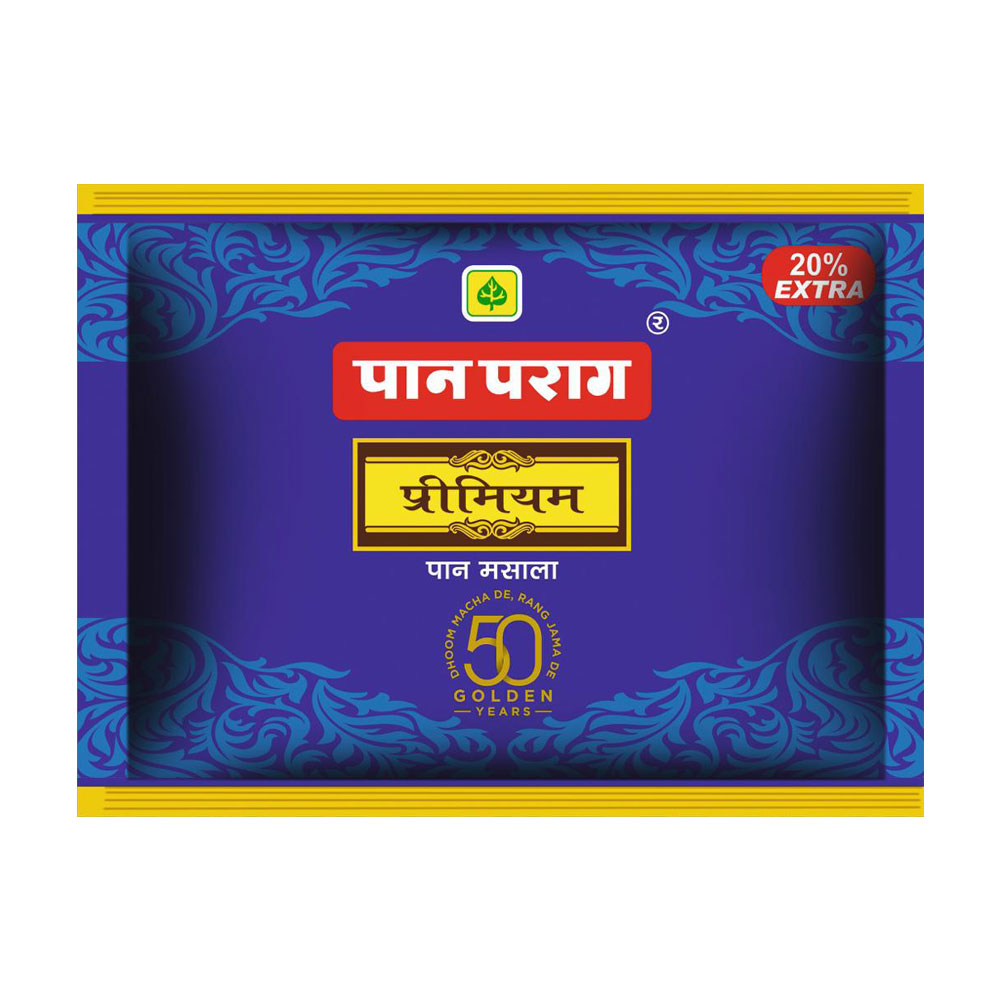 Everything's going green these days. Pan Parag always strives to keep in step with the changing times. And so, we bring you Parag Green, the best-tasting, most nutritious pan masala possible. The next generation pan masala for the next generation of discerning Pan Parag consumers. Parag Green delivers maximum taste with no nicotine.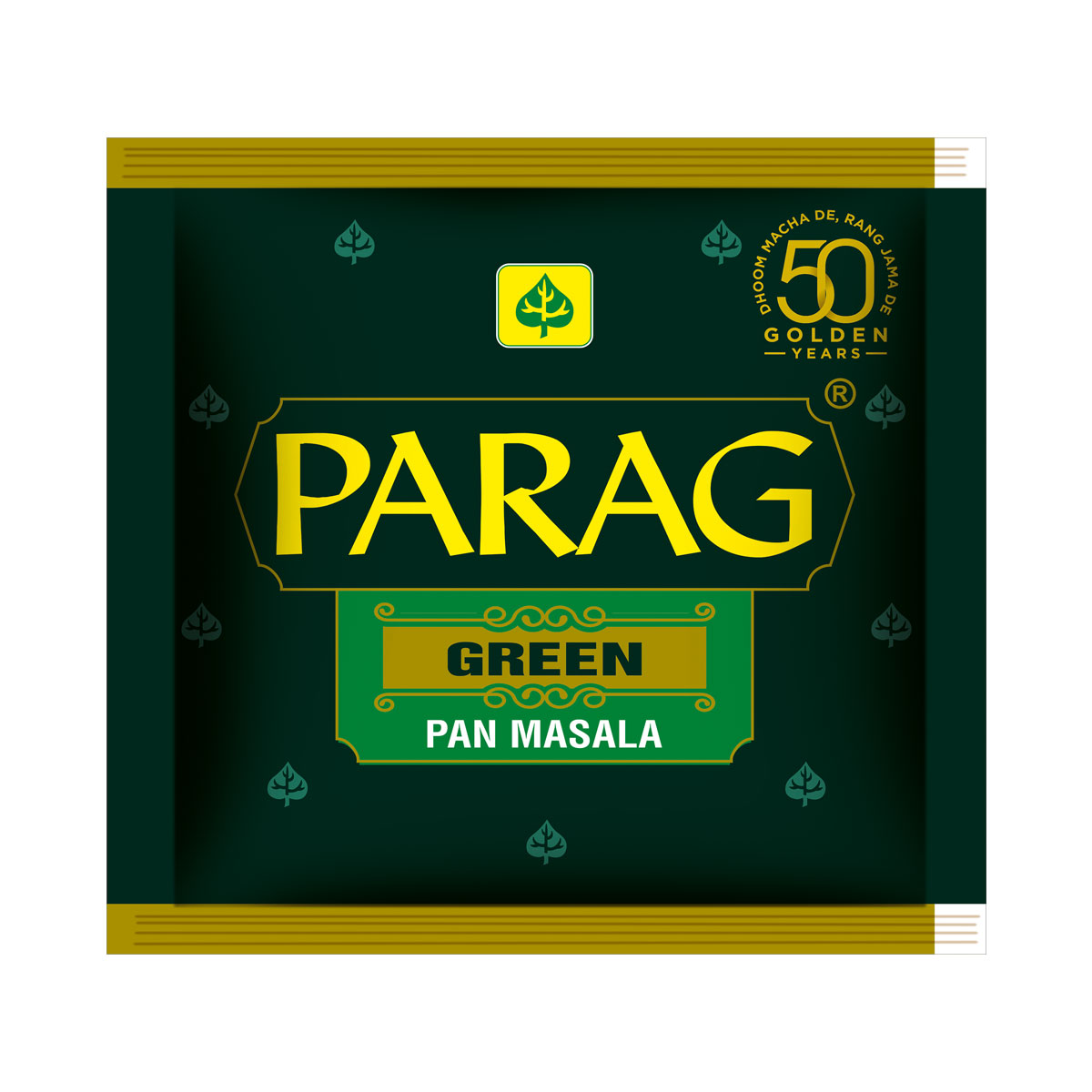 The exhilarating taste of 9000 is an invitation to catch up with friends. With each crunching bite of Parag 9000, be immersed in a flavor-filled journey - from the savory taste of cardamom to a perfectly powerful combination of betel nuts, to the invigorating fresh taste of menthol.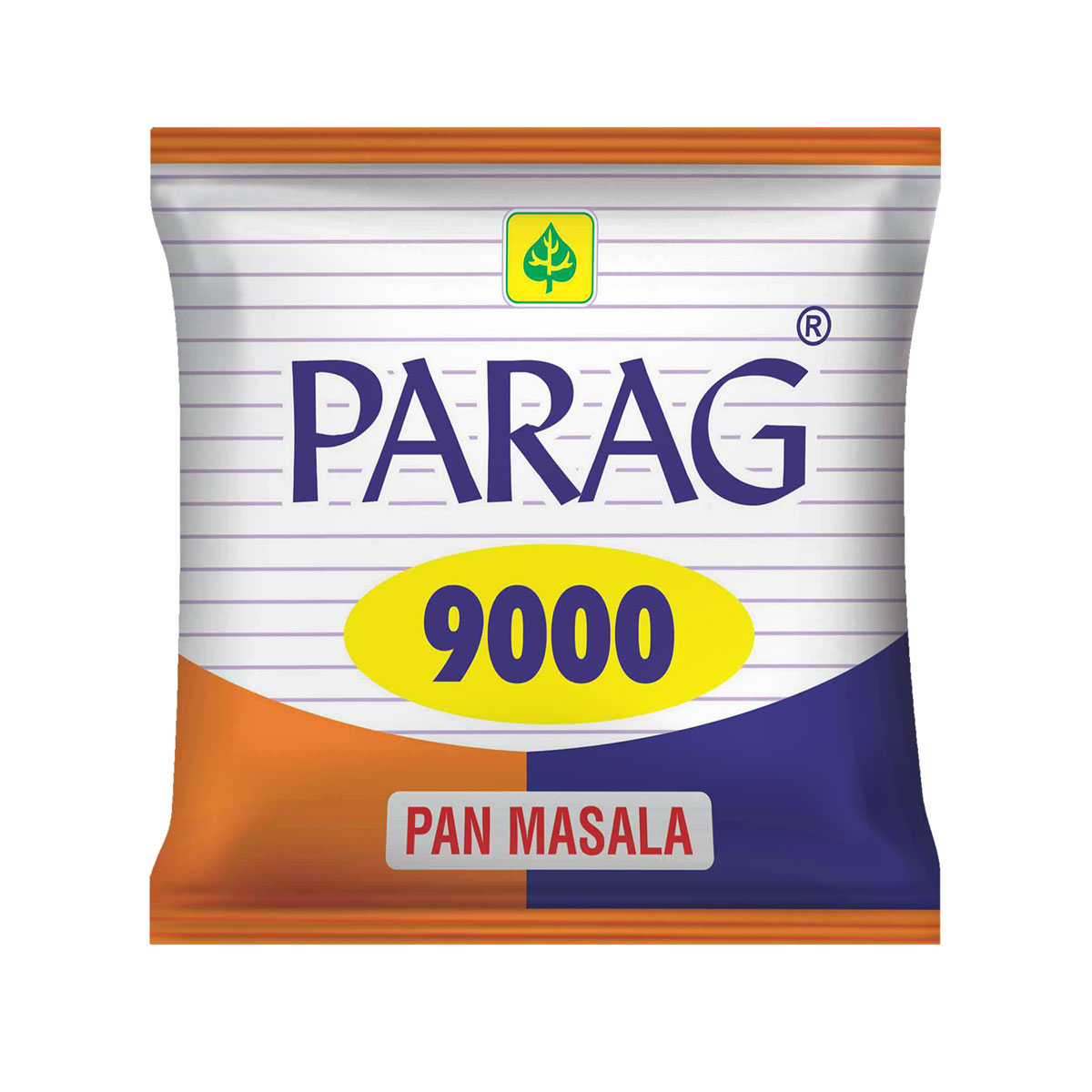 The new addition in the Parag family is Parag Blue Pan Masala. This new flavor of Parag Blue gives an instant and long-lasting freshness. Pan Parag Blue is the perfect blend of precious ingredients and aromatic flavors. It stands for taste of excellence that salutes the spirit of patrons of Pan Parag Pan Masala.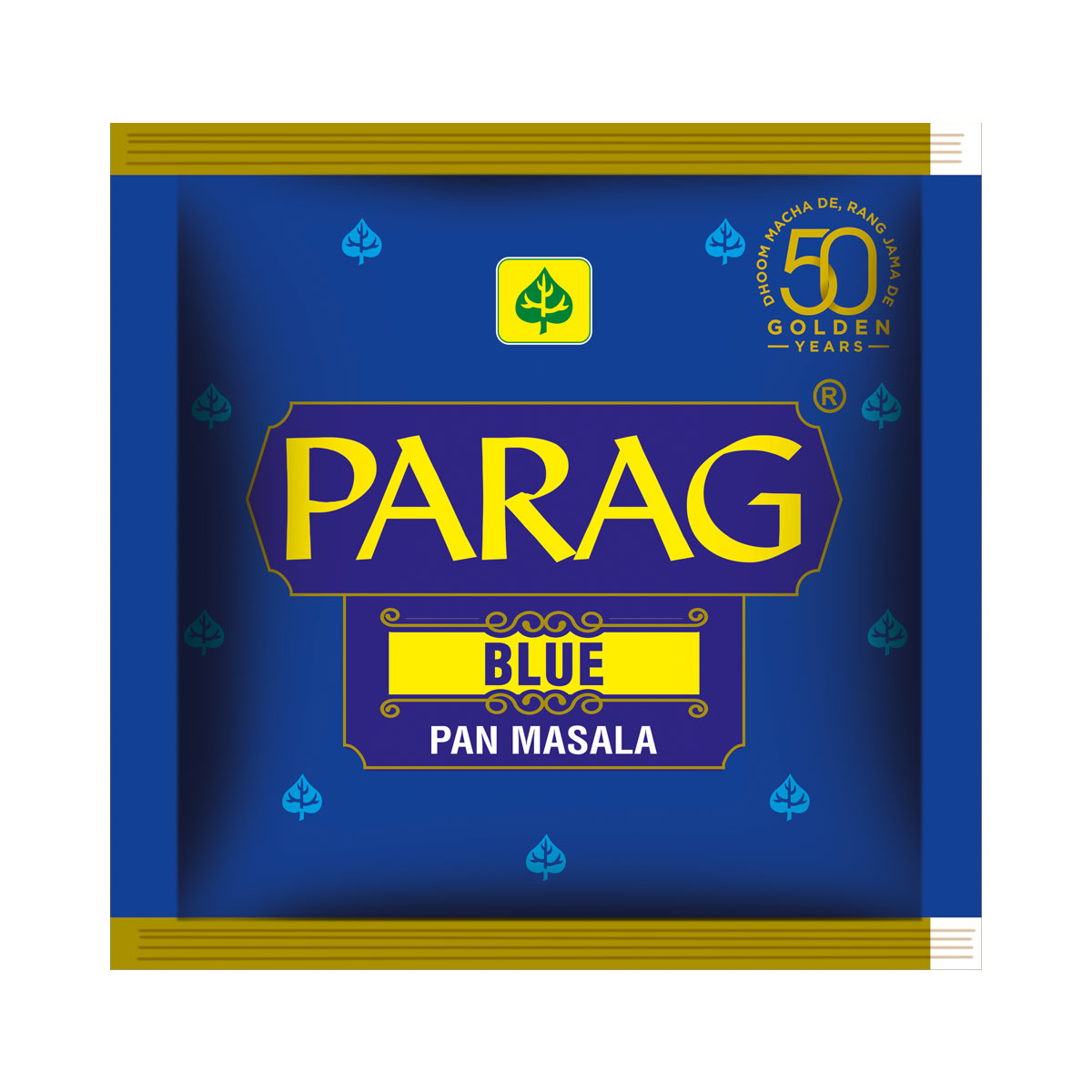 Brings that extra zing to the taste of Pan Parag. Since 1980, we've been delighting the nation with our delicious, fine-tasting variant of pan. We strive to always give you the very best quality and variety that money can buy. A tasty way to stay satisfied while you are out and about.