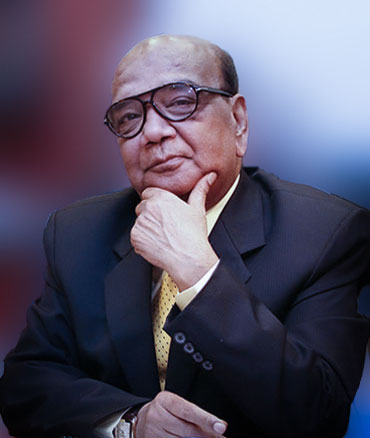 Shri. Deepak Kothari
---
(Chairman & Managing Director)
Kothari Group is committed to providing superior quality products that are available at a reasonable price. Furthermore, we ensure maximising the stake holder's value and abide by the corporate governance philosophy of attaining the highest level of transparency, accountability and equity in all facets of its operations.
Our Corporate mission is to be a market leader not only in India but also in the overseas markets by providing quality products at an optimum price. Our Group is committed to eco-friendly and sustainable practices as a responsible corporate citizen.
"We are redefining ourselves to lead a better life on a greener earth"
---